Bridgeland condos for sale
Bridgeland Condos for sale - use bridgelandcondos.ca to buy
Bridgeland condos
for sale in Calgary and surrounding area.
Bridgeland condos
for sale with Calgary condominium market news including prices, Bridgeland condominiums for sale and rentals. Looking for new Bridgeland condominiums or older condos in Calgary, bridgelandcondos.ca can help. Our condo market analysis offers the proper research necessary to find affordable condos.
Bridgeland Condos
Bridgeland condos for sale in a spectacular location. Bridgeland condos located within easy walking distance of Downtown Calgary. New Bridgeland condos Calgary updated hourly. Its main boundary is defined by a steep escarpment on the west, north, and east, thereby separating it from its neighboring residential communities of Crescent Heights and Renfrew.
---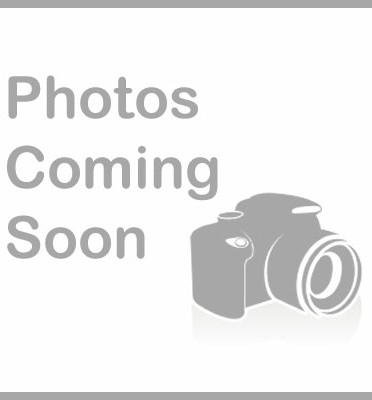 Bridgeland
$1,299,999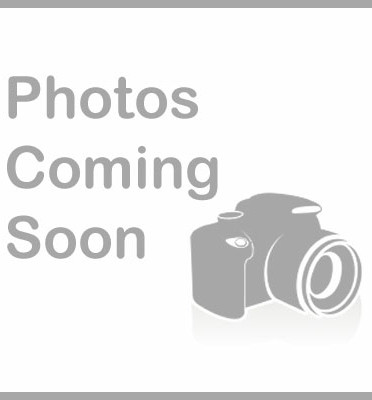 Bridgeland
$529,900
PLEASE NOTE: listing information, although believed to be accurate, is not guaranteed.
---
---
Bridgeland Community
---
To the south is the Bow River, Memorial Drive and the Calgary Zoo. The historical development of the areas north of the bow River was enhanced by the construction of the Langevin Bridge in 1885.
Even though an active community existed, it was not until 1910 That the area was annexed to Bridgeland. For many new Canadian immigrants, Bridgeland/Riverside became their first home. The German immigrants in the district of Riverside, and the Italian community housed in Bridgeland, had a significant influence on the development for its historic old homes, its views of the Downtown, Bow River Valley and Rocky Mountains and its European shops and restaurants.
Bridgeland Real Estate
This Bridgeland Real Estate site presents useful information for real estate homebuyers and sellers as well as links to great Bridgeland community information and other Bridgeland real estate internet sites.
Please try our online Bridgeland Home Search and Evaluation services, and search the online Bridgeland real estate listings as our guest. Relocating? We would be happy to send you school and community information in addition to the current Bridgeland real estate listings and property values. Just click here to use our handy relocation form!
This resource is updated regularly, and whether you are buying or selling real estate properties, this site presents information that is of interest to future and current Bridgeland, Alberta area home owners. Your comments and suggestions are welcome! Please visit often.
Bridgeland Recreation
Bridgeland has recreation opportunities that are staggering. Beautiful parks, active lifestyles and sports teams are a source of pride for many Bridgeland residents.
Bridgeland Parks
Bridgeland has beautiful parks and natural green spaces are well-known throughout Alberta and invite quiet retreats and action-packed getaways. A water playground, participark, western ranch and wildlife sanctuary are just some of Bridgeland park highlights. Biking, paddling, skating, cross-country skiing, athletics, bird watching, picnics and peaceful walks can all be enjoyed in various parks and facilities along streams, creeks and the Bridgeland Rivers.
Bridgeland Trails
Within the city of Bridgeland, kilometers of paved and shale trails along the river valley for a wide variety of recreational pursuits such as cycling, hiking, cross-country skiing and horseback riding.